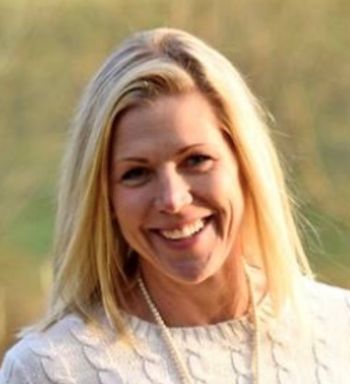 Located within the Kentlands Foot and Ankle suite, Gaithersburg Regenerative Medicine and Laser Center is happy to have Monika Twardzik-Roberts available to provide whole body physical therapy and wellness sessions that focus on treating the cause in order to address the symptoms.
Monika is a physical therapist with more than 20 years of experience treating a variety of conditions. She provides individualized one-on-one treatments utilizing both pain laser and shockwave therapy in conjunction with manual therapy, exercise, and other treatments. Sessions focus on facilitating healing of the injured or dysfunctional area and integrating it back into a healthy and functional body.
Old injuries, trauma, and repetitive motions are just a few of the things that could disrupt the balance within your body and adversely affect your overall function and health. By applying her whole body treatments with skill and understanding of the musculoskeletal system, she creates a truly custom-tailored program, offering hands-on healing and expert advice in regards to your plan of care, exercise program, and activity modifications to accelerate your recovery.
Clients' requests to continue once symptoms resolved encouraged Monika to offer wellness sessions. By addressing dysfunction before it becomes symptomatic, clients are able to reduce risk of injury and maintain a healthy and active lifestyle.
Whether you are looking to recover from an injury, treat an old injury that was never fully addressed, manage chronic conditions, slow down age-related decline, improve athletic performance or be able to function with less pain in daily activities, a whole body approach could help you reach your goals.
Please call our office at 240-982-5058 or click here to schedule an appointment with Monika to receive our state-of-the-art non-invasive therapies.
Why Choose Us?
Board Certified
20 Years' Experience
Friendly and Helpful Office Staff
Specializing in Non-Invasive Treatments
Professional, Individualized Care with the Most Up-To-Date Technology