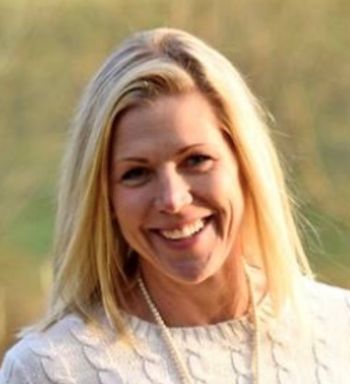 We are pleased to announce that Gaithersburg Regenerative Medicine and Laser Center has joined the Kentlands Foot & Ankle Team. With this union, we are excited to welcome Kentlands resident, Monika Twardzik-Roberts, a physical therapist with more than 20 years of experience treating a variety of conditions.
Monika joins Dr. Sherman's office to provide individualized one-on-one treatments utilizing both pain laser and shockwave therapy in conjunction with manual therapy, exercise, and other treatments. Your sessions will focus on facilitating healing of the injured or dysfunctional area and integrating it back into a healthy and functional body.
Call our office at 301-330-5666 to schedule an appointment with Monika to receive our state-of-the-art non-invasive therapies.
Why Choose Us?
Board Certified
20 Years' Experience
Friendly and Helpful Office Staff
Specializing in Non-Invasive Treatments
Professional, Individualized Care with the Most Up-To-Date Technology