Hello April– and National Foot Health Awareness Month!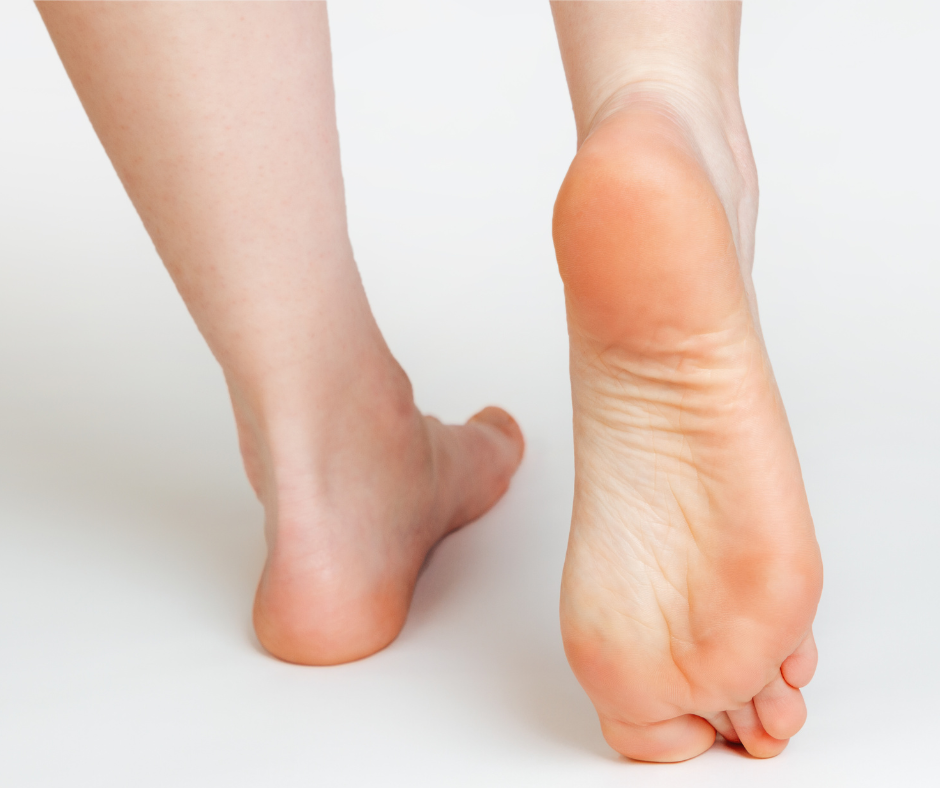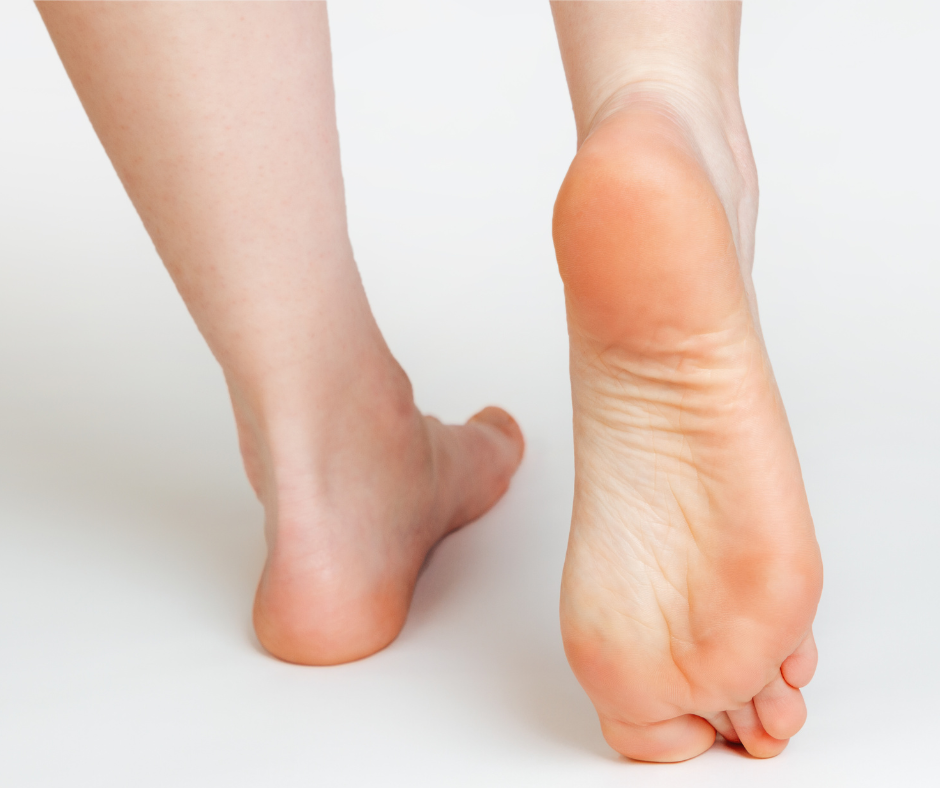 Our team of specialists strive to educate and support our patients with all issues related to the feet and ankles. Your feet work hard to support your body weight and take you wherever you want or need to go throughout the day, yet they are easily the most neglected part of the human body. This month our team wanted to do something special to raise awareness around foot health.
These 10-foot facts everyone should know include facts about the anatomy of our feet, footwear, and foot care!
Foot Anatomy Facts
Your feet have 26 bones, 33 joints, and more than 100 muscles, tendons, and ligaments.
There are approximately 250,000 sweat glands in the feet, and on average, they excrete around 1 cup of moisture in one day. Wearing socks made of natural fibers, like cotton and wool instead of synthetic materials will help to create a more breathable environment.
The 52 bones in your feet make up about one quarter of all the bones in your body.
Footwear Facts
Wearing properly fitted footwear is very important to your foot health. If you are unsure of your size, you can have your feet measured before purchasing shoes. In addition, always try them on. Make sure to leave 1 inch or about a finger's width between the longest toe and end of the shoe.
Wearing heels can shorten or tighten your calf muscle. A tight calf can then lead to Achilles tendonitis.
A pair of Custom foot orthotics can help to support, stabilize, and balance your feet, ultimately improving foot alignment and gait patterns.
It is recommended to replace an orthotic every 2-3 years.
Foot Care Facts
Wash your feet daily and dry well in between the toes. Finish with daily applications of a urea-based moisturizer. This simple practice helps to reduce bacterial and fungal load and keep the skin's integrity at its best. Your skin is the first line of defense against infections.
Trim your toenails straight across and not too short. This helps to reduce risk of breaks in the nail as well as Ingrown toenails.
Walking is the best exercise for your feet. It also contributes to your general health by improving circulation, contributing to weight control. and promoting all-around wellbeing. 
If you are experiencing chronic foot pain or discomfort in your lower extremities, call our Montgomery office at (301)-825-9697 and schedule an appointment with our board-certified podiatrist Dr. Jon M. Sherman or visit our website for more information.