Benefits of Custom Orthotics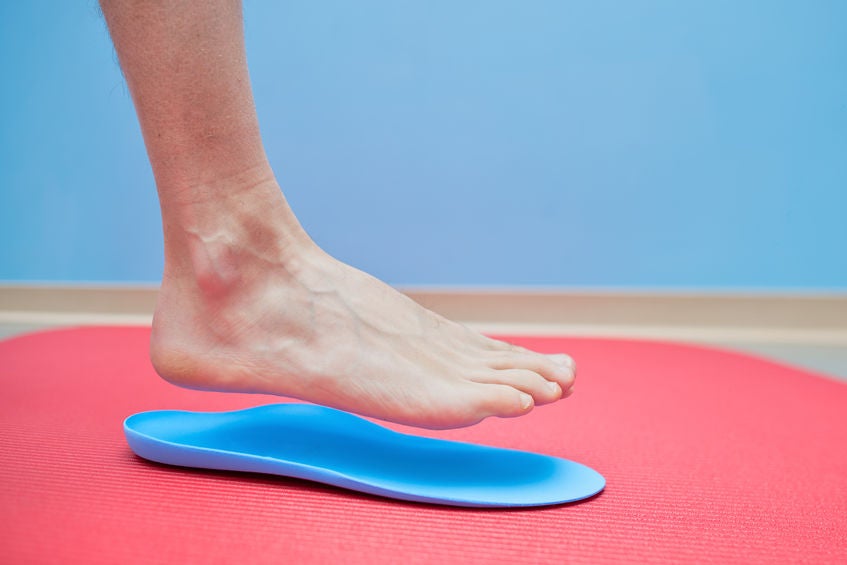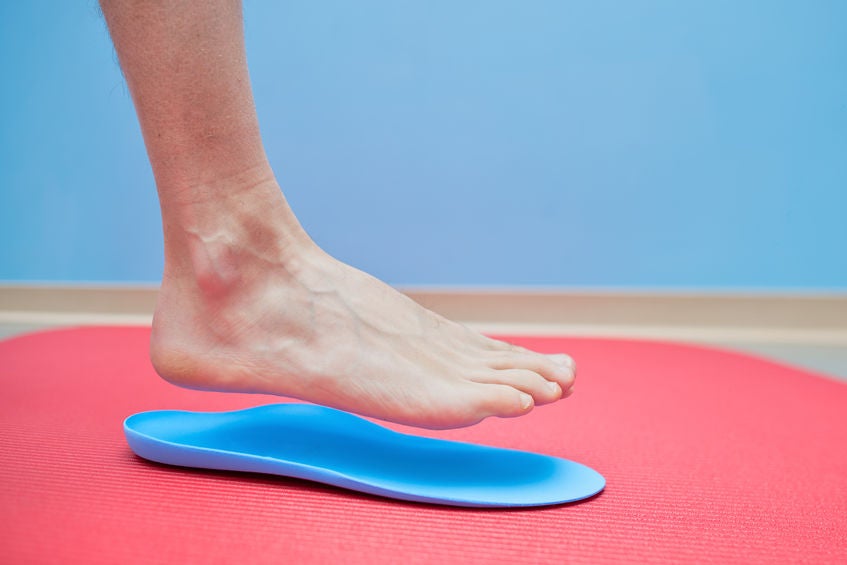 We have all heard the saying "one size fits all." Unfortunately, when it comes to footwear, this does not apply. Sometimes you might notice that one foot feels slightly different from the other. It is due to each person having their own unique feet! At Kentland's Foot and Ankle Center, patients are examined and treated based on their own unique feet. Our podiatry team recommends using foot orthotics if foot muscles, ligaments, bones, or tendons are not aligned well or the patient is experiencing discomfort. Orthotics are known to redistribute the pressure that your feet endure each day.
Custom Orthotics VS Over-the-counter Orthotics
Over-the-counter foot orthotics are usually found at drugstores. The use of orthotics, in general, can be very helpful in eliminating foot discomfort quickly. For chronic foot pain, we always advise our patients to get fitted for custom foot orthotics. Precise measurements of your foot are documented and sent to a lab where they will make your orthotics. It ensures that you receive all the support your feet need.
Benefits of Custom Orthotics
Custom orthotics are known to:
Provide superior comfort allowing you to stand, walk and run comfortably
Fight off pain in the lower extremities
Improve balance by allowing your feet the support to maintain a functional position
Enhance athletic performance
Lower the risk of injury
Custom orthotics help your feet feel better, but did you know they also help your overall body? Custom orthotics are also known to:
Reduce ankle and leg pain
Maintain balance
Stand or walk for extended periods of pain-free
Reduce lower back pain
Lower the risk of calluses, corns, and bunions
Improve posture
Final Thoughts
If you are experiencing chronic foot pain or discomfort in your lower extremities, call our Montgomery office at (301-)825-9697 and schedule an appointment with our board-certified podiatrist Dr. Jon M. Sherman or visit our website for more information.