Running Shoes: Start Off on The Right Foot!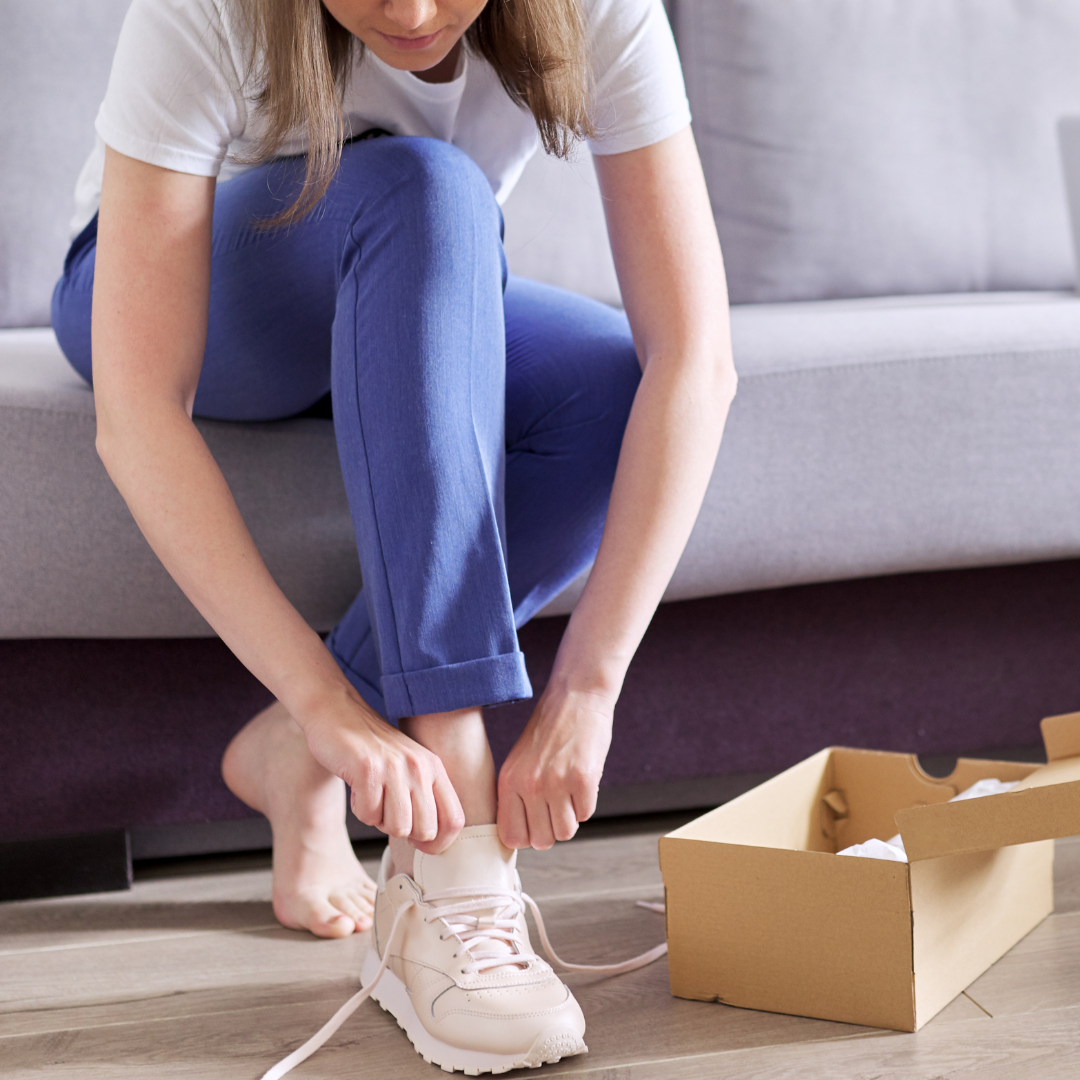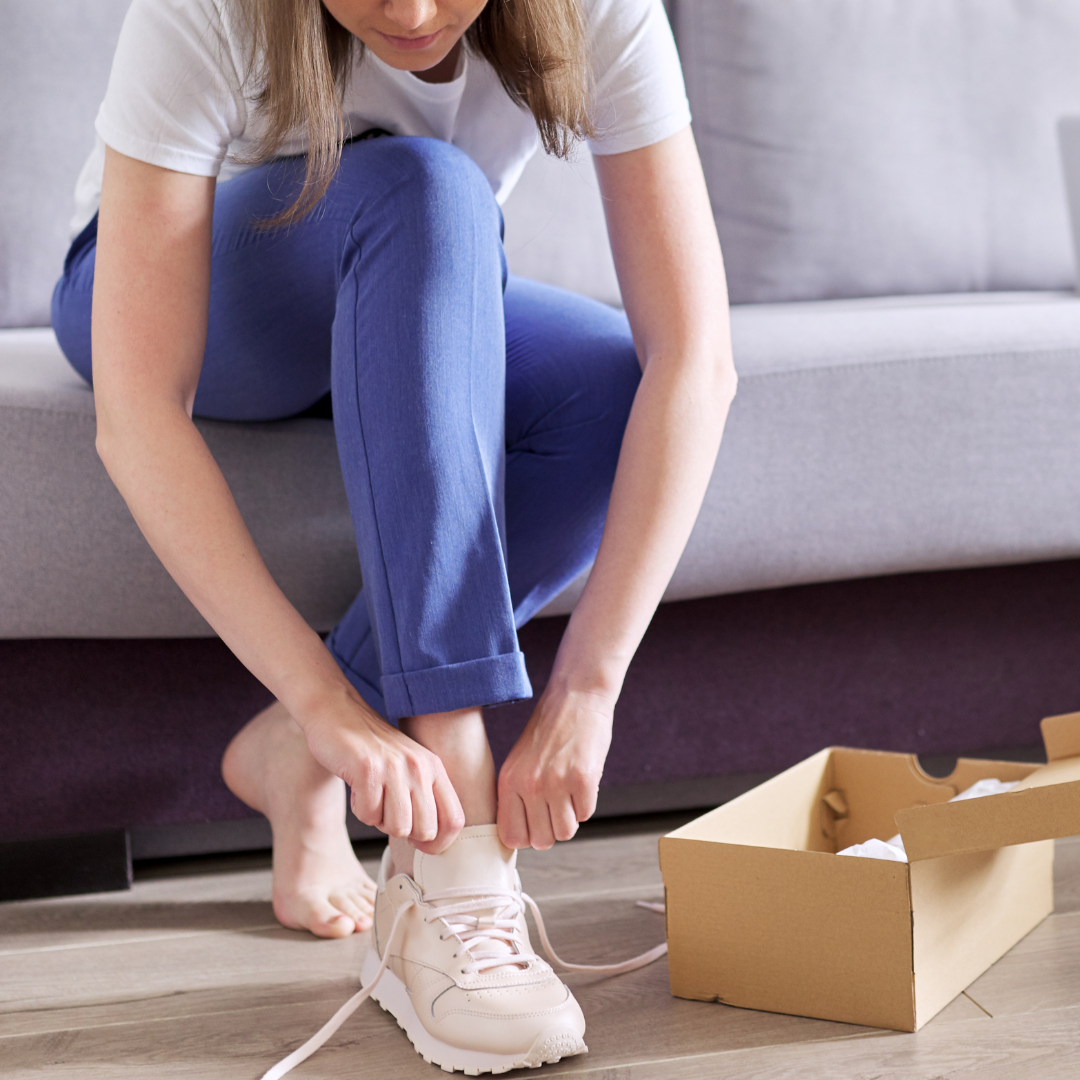 If you run, you need the right footwear. Fortunately, Kentlands Foot and Ankle Center is well-prepared to support your footwear needs. Before you decide which shoe is right for you, let's break down some common tips that can improve performance and ensure sustainability.
Here are some Do's and Don'ts to follow before purchasing new running shoes
DON'T run in old, beat-up shoes. Runners need to be prepared, and footwear is no exception. To keep shoes fresh, try to have two pairs on hand and alternate them. The wear and tear from repeated motions erodes the support of a running shoe, which might increase your risk of injury.
DO invest in a pair of good socks and laces. The right pair of socks will provide valuable cushioning and even help with sweating. Laces with 'bumps' along them might cost a little more, but they don't slide around in your shoes.
DON'T ignore the unique traits of your feet. Do you have high, flat, or neutral arches? Do your ankles roll when you run? These are the kinds of details our experts can help you with, and knowing about them beforehand will help you choose the right shoes for you.
DO consider custom orthotics. These can enhance your running game by helping to prevent injuries before they occur. And we can help you find the perfect fit! At Kentlands, there are no more clunky plaster casts or lengthy waiting times. Instead, we employ our new 3D laser scanner to perform a clinical examination of your feet. In just 10 seconds, this technology takes thousands of measurements and provides the perfect custom fit.
We're big fans of running, and we know just how much it can benefit your life. Still, putting safety first is important. Dr. Jon Sherman is an acknowledged expert in treating sports injuries, and he has served as a consultant for the Marine Corps Marathon. He's well-equipped to help improve your athletic performance and keep your feet healthy as you chase your goals. To schedule a comprehensive foot examination with Dr. Sherman at our Gaithersburg office, please call 301-330-8971 or contact us online today.